Rent a car in Los Cabos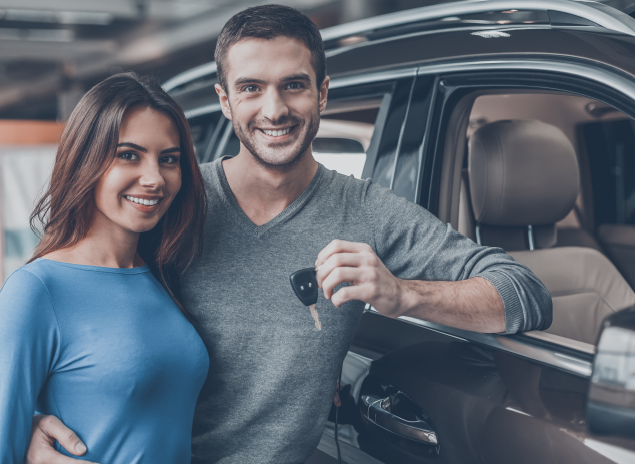 WHAT'S THE BEST THING ABOUT
The Los Cabos Airport Car Rental
City Car Rental is a new company of Mexican origin, which offers the best car rental service with opportune solutions and real costs. We focus on travelers looking for quality, high standards of service and honesty. Our main objective is to satisfy the transportation needs of our customers in the best way.
We are a modern company, made up of highly trained people in the tourism sector and customer service. In addition, we try to ensure that the user experience on digital platforms is optimal.
Renting a car with us you will have the opportunity to enjoy exclusive promotions, discounts and more benefits with the main tourist attractions, restaurants and other places of interest. We guarantee comfort, security and the quality you deserve. Discover a new way to travel freely and safely with us.
Locations of City Car Rental: Cancun | Playa del Carmen | Los Cabos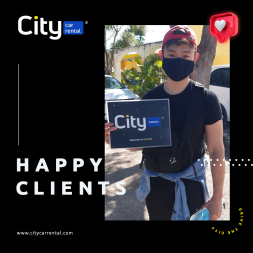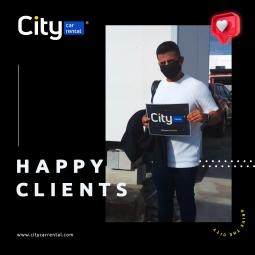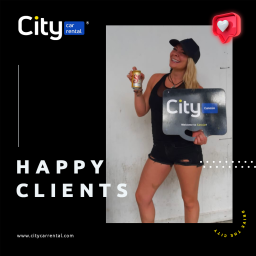 In the top 10 of car rental
Companies in Los Cabos